Find neighborhood shops, restaurants, and areas that carry grass-fed products on our Washington Beyond the Farm web page.
The next farms and ranches have certified which they meet Eatwild's criteria for producing grassfed meat, eggs and dairy products. Contact them directly for more information or to purchase their products or services:
3 Sisters Family Farms see below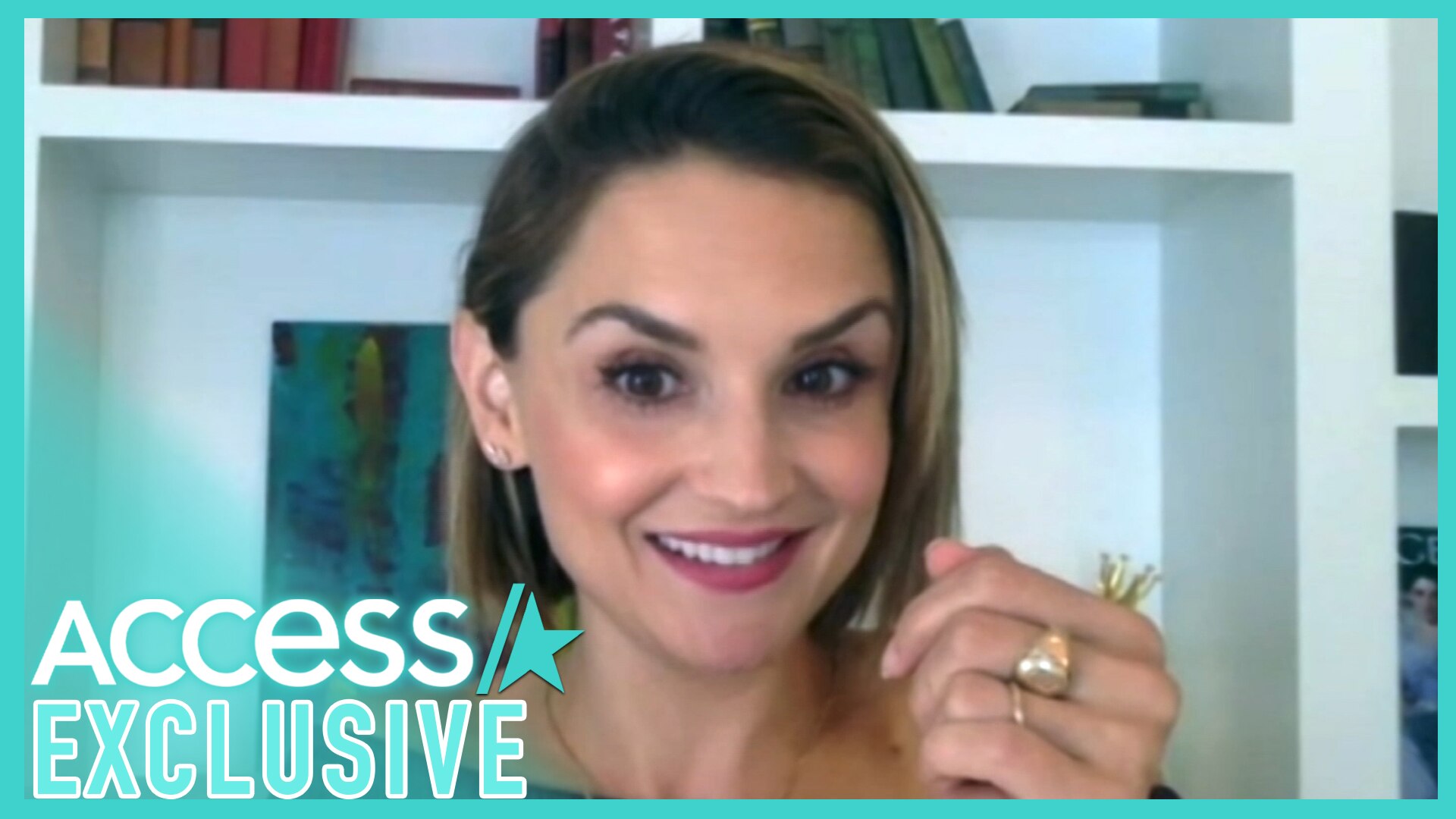 Acme Farm raises grass-fed, antibiotic-, chemical-, and lamb that is grain-free. We follow organic practices on our farm.
Our unusual sheep are a hardy, ancient type, regarded as being a hereditary resource for now and the future. They truly are a small, hardy, hair sheep type that carries their fat around their body organs, meaning a low-fat, fine textured and mild flavored meat.
All processing is USDA examined. We will often have ground lamb, chops, legs-of-lamb, shanks, and two types of sausage, spicy Italian and breakfast, available. You may possibly special order whole lamb or other cuts or varietal portions to be reserved during the harvest that is next.
Contact Nancy by phone or email to prepare for farm product sales. Our lamb normally offered by Everybody's Store in Van Zandt, and Farmer Ben's between Everson and Lynden, all in Whatcom County, WA.
Akyla Farms offers pastured pork and farm fresh eggs from our small laying flock
At Akyla Farms pastures would be the cornerstone for the farm so we enjoy seeing and hearing our pets delighted and healthy, consuming just what our mother earth intended them to consume. The meat birds are housed in bottomless pens which can be dragged up to a fresh little bit of pasture each day following a small cow herd. In the brush, the pigs enjoy rooting into the dust and clearing the land behind an electrified netting and therefore are moved to a new location before they come to an end of green vegetation. Chickens, ducks and geese make-up the laying flock and are allowed to roam in the yard and wooded areas as they wish.